Tech Amulets embraces a culture of knowledge sharing and continuous skill development, each talent is in a nurturing journey towards infinite progress. The dedication our crew shows is the drive that keeps our engines running and makes our experience larger than life.
Introducing our team members
---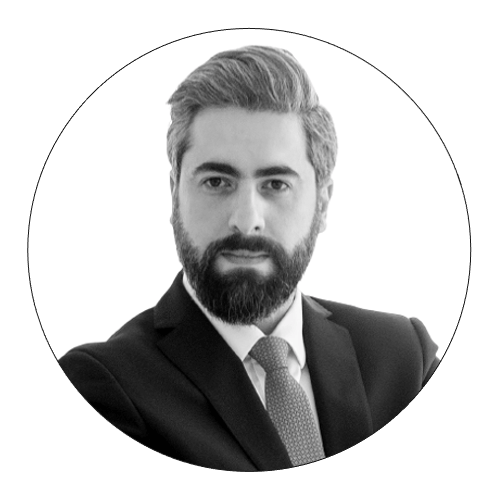 Ala' Mezher
Executive Director & Creative Producer
---
Managing chaos during the day, a choreographer at night. Ala is the mastermind that puts all the pieces together, he is the nervous system that supports the team so they can stay focused on what they do best, unblocking anything that stands on their way of creativity and leading the ship to its final destination.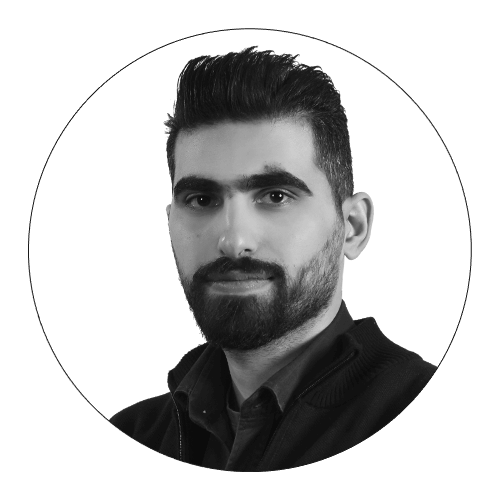 Ahmad Masoud
Technical Lead & Scene Assembler
---
A jack of all trades. Ahmad is the assembly hub that shapes the overall scope and requirements for the game from a technical standpoint, creating the pipeline for checking elements and then compiling game builds.
---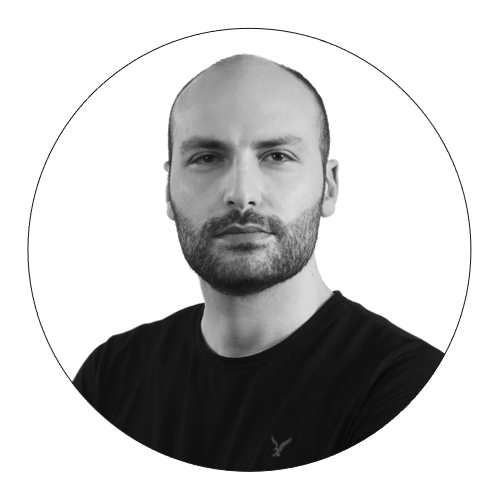 Abdulhady Qawasmi
Design Team Lead & Senior Texture Artist
---
With a set of brushes and digital ink, Abdulhady creates perfect materials for 3D models, adding the final touch to surfaces so it gives the right impression on viewer's feelings. His role entails supervising design aspects and mentoring design team.
---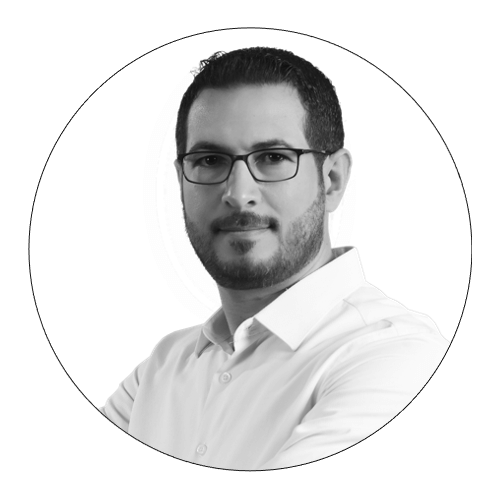 Nemer Al-Dabeek
Senior 3D Artist
---
A first class artist with gifted hands skilled at producing hard-surface 3d models, his precision is on another level. Nemer's deep understanding of lighting and his experience in rendering makes designs stand out.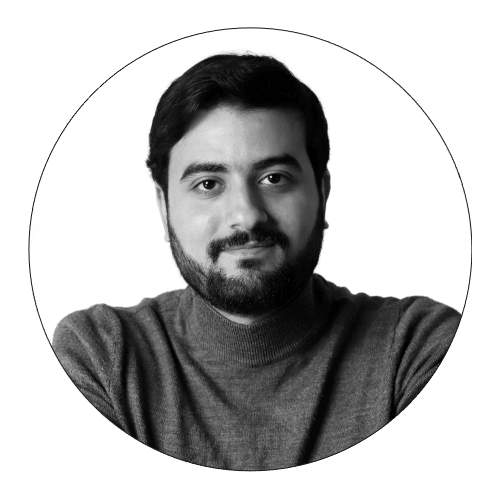 Omar Elshamy
Senior 3D Character Artist
---
Omar's strong artistic sense and advanced techniques in modelling, sculpting, grooming and texturing gives him an unmatched ability to bring characters to life.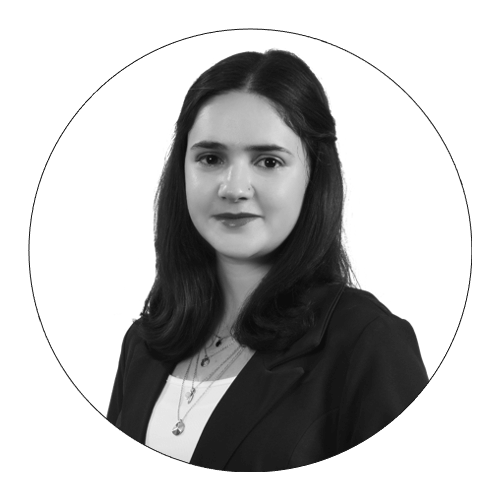 Amal Dahdoul
3D Prop and Texture Artist
---
Nothing like the feminine touch Amal adds to her work, taking care of the fine details with great dedication and compassion. The little objects she creates could seem insignificant but put together they create the game world feel and ultimately help sell the imaginary reality.
Yaman Aldous
Level Designer & Video Editor
---
Yaman's involvement in the complex art of world building requires careful consideration for visual appearance and gameplay performance. A keen eye for details and a swipe of his fingers creates unique environments waiting for us to explore.
Sandy Nagy
Graphic Designer
---
Sandy neatly adds graphical elements in-game which are necessary to guide players such as UI icons as well as the gorgeous elements out-of-the-game. She is the artist behind our branding materials over social media.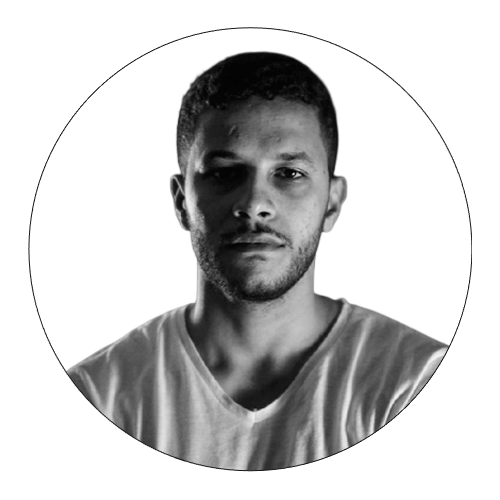 Marwan Haroun
Music Composer
---
Marwan's role is crucial in mood setting and building the atmosphere of the game, his audio productions have a real impact on controlling emotions and establishing the tone of the story being told.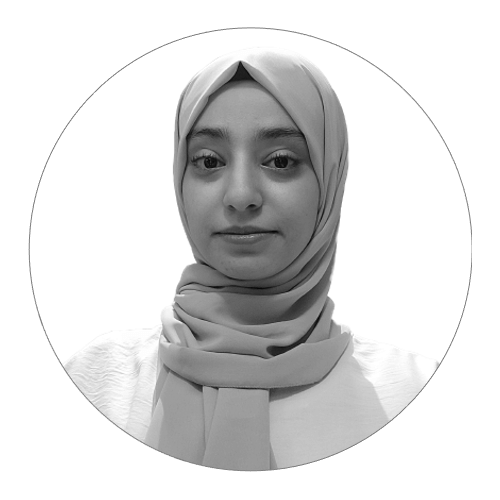 Adwaa Al-Kershi
Junior Texture Artist
---
Adwaa is on a learning journey to master the craft of making 3D art, she is experiencing the real joy of texturing with modern tools. A huge potential on her way to touch the stars.
Muntaser Al-Abbadi
Game Developer Intern
---
A technology enthusiast and out of the box creative thinker, Muntaser is making his way in the game development field with determination and clear sight.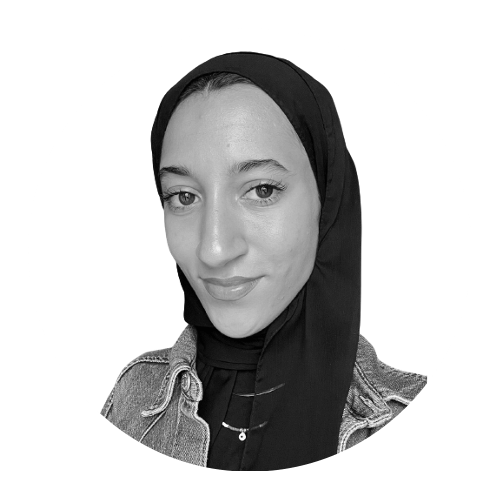 Joud Qablawi
3D Rigging & Animation Intern
---
Bridging the gap between 3D models and storytelling, Joud's role puts her in the front-row seat to inject personality into game elements to create an illusion of life.
Laith Arar
Junior Level Designer
---
With limitless potential and nothing but success in his sight, Laith's infinite passion is fueling his journey in the gaming industry at the speed of light.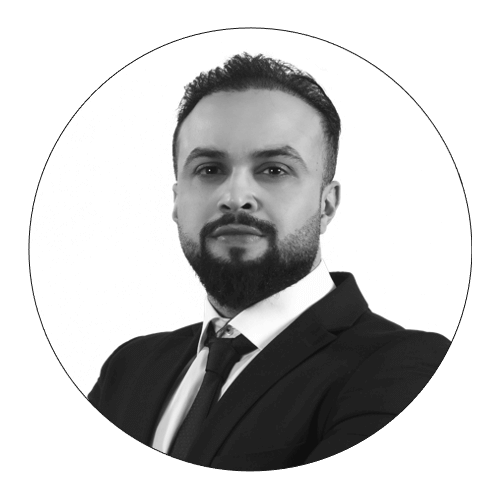 Abdalla Zukralla
IT Technical Support & Security Specialist
---
While we're busy producing delights for gamers, Abdalla takes care of IT ensuring our data is safe and easily accessible in our servers.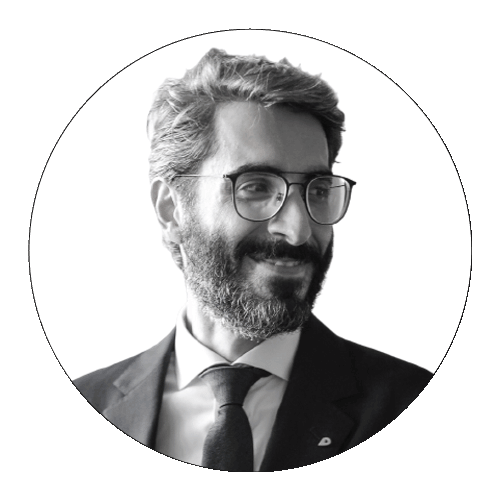 Marwan Mezher
Director of Marketing
---
A drop of storytelling, a hint of imagination, a dash of sales, a bit of community management and a lot of hard work. Marwan's objective is to cut through the noise, establish media relations and build trust through powerful, creative campaigns. Adopting a UX mindset, he ensures that each player's journey is beyond satisfactory every step of the way.