Archiving the past to shape our present and aspire to a greater future. We document here what's been done, share what's new with our work and talk about what's coming to the gaming industry.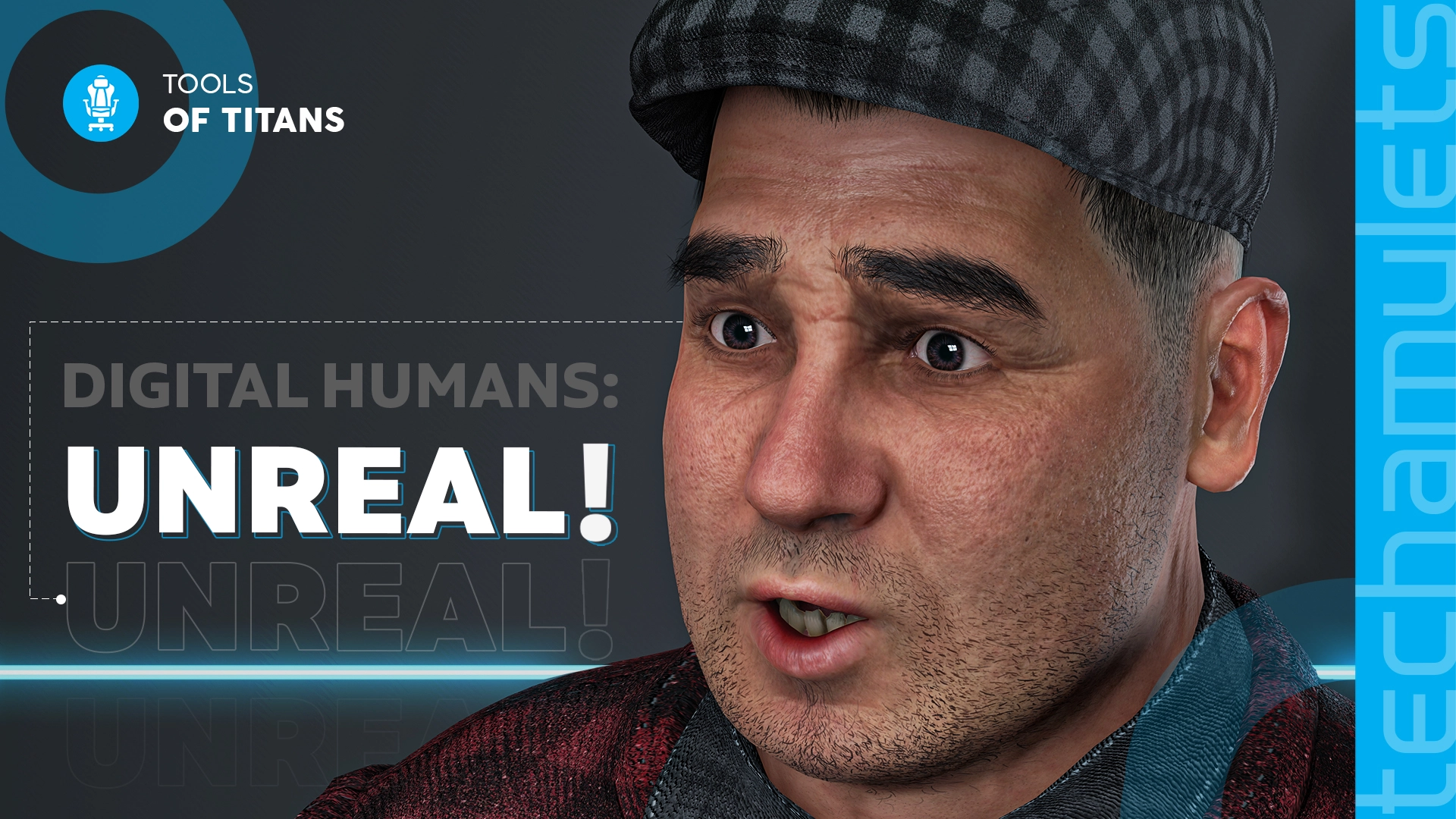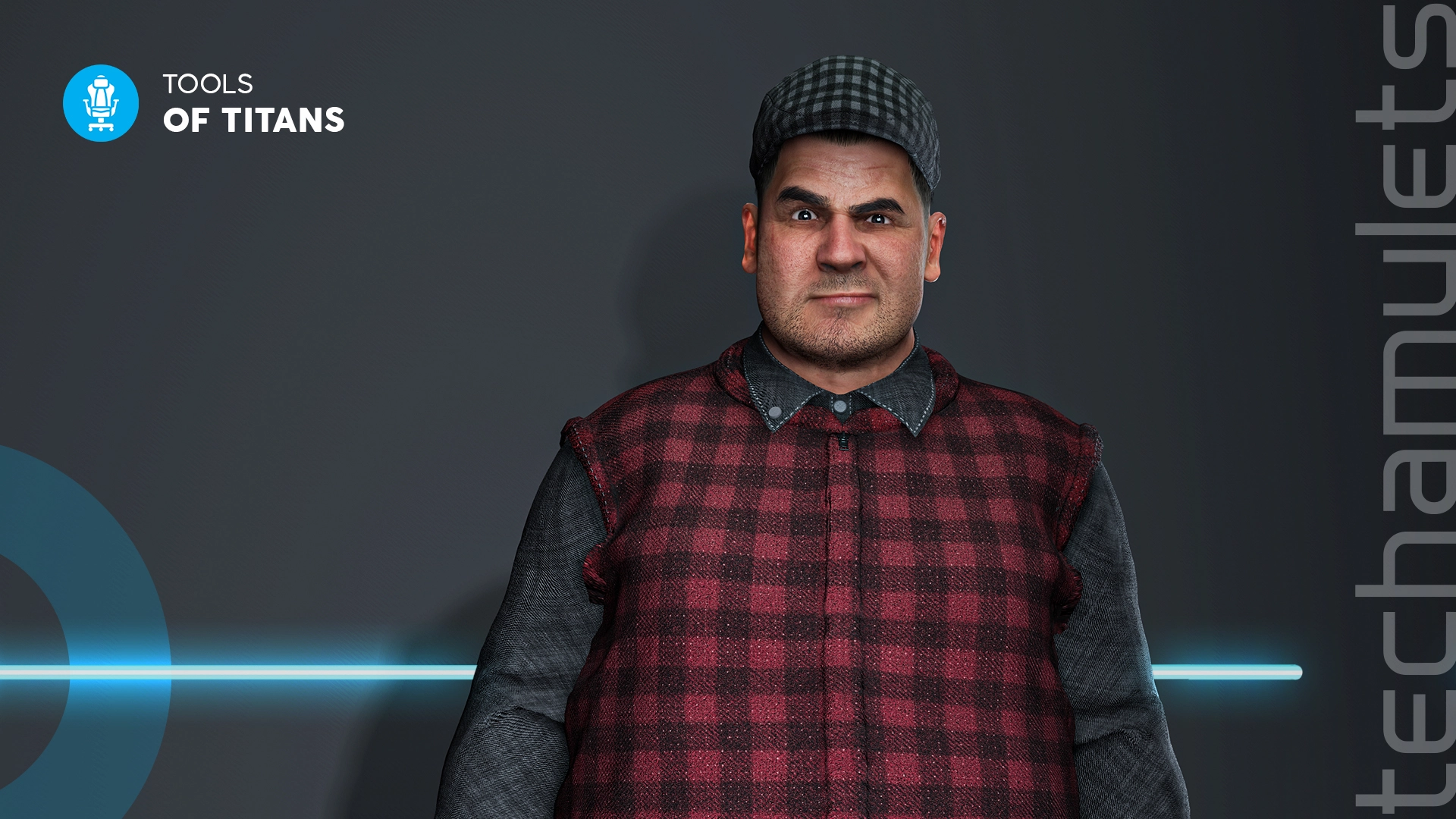 DIGITAL HUMANS: UNREAL!
Jun 01, 2022
Indeed it is an exciting time to be in the ever changing world of videogames, designers at Tech Amulets are producing highly detailed characters with delightful animations that mimics real humans.

In a story rich videogame, emotions play a significant role. We are now closer to reality with innovative tools as Character Creator 4 & iClone 8. It is no longer about how to convey your messages to gamers; it is about what message you wish to convey!

But the trick in delivering an immersive experience lies in teamwork; a mutual effort to connect characters creation and animation with AI programming inside of the game environment where the story is intertwined with player's choices in an orchestra of pure art that sings: Play me!
---
---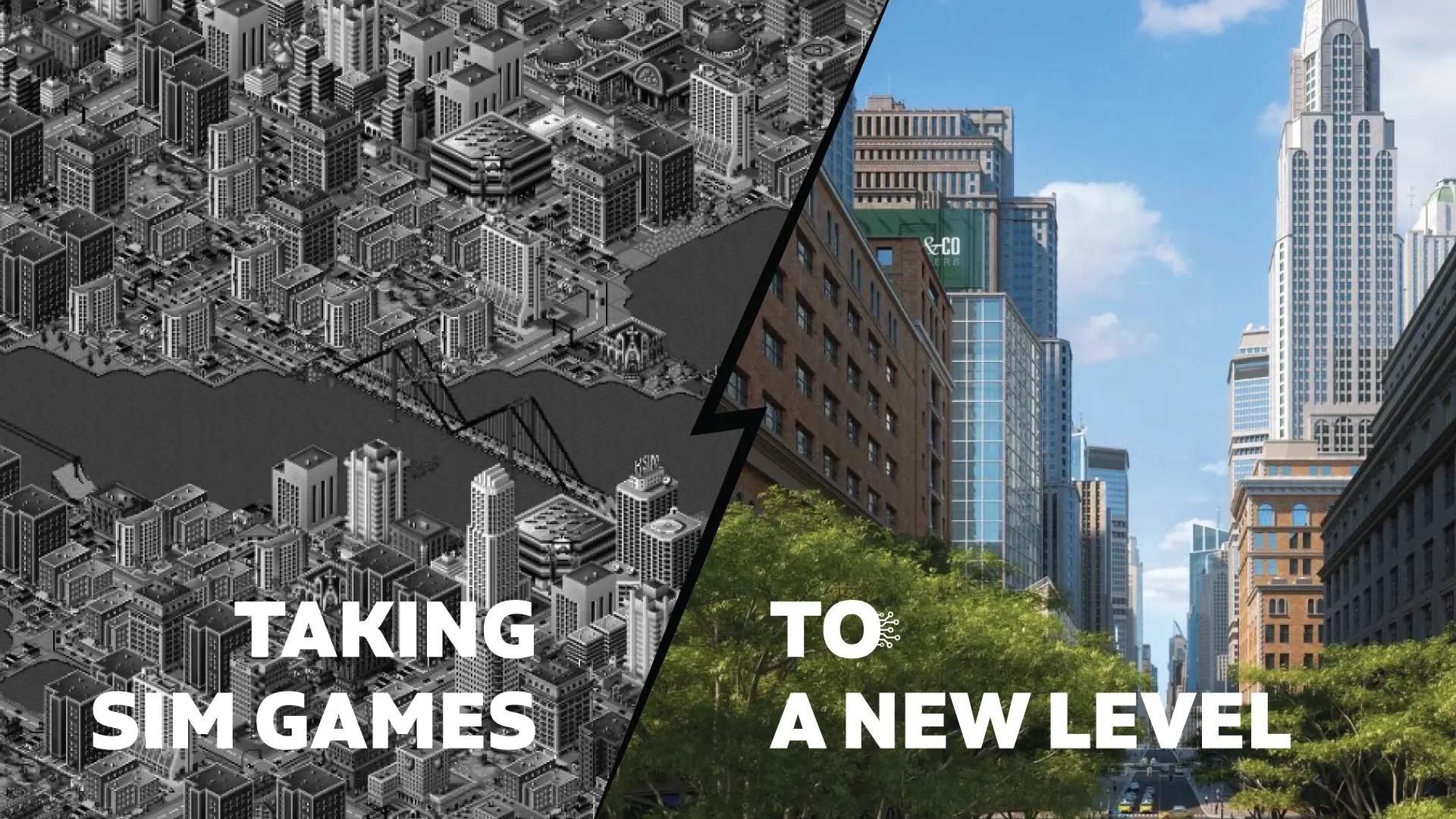 TAKING SIMULATION GAMES TO A NEW LEVEL
May 11, 2022
Gone is the time when low resolution simulation games with complicated and boring gameplay were the only options for gamers. Today, millions around the world are seeking better experiences and thus, we're raising the bar with vivid creations to delight gamers. We're adding a mix of emotions, challenges and a compelling story designed to take you into a stunning game world full of adventure.
---
---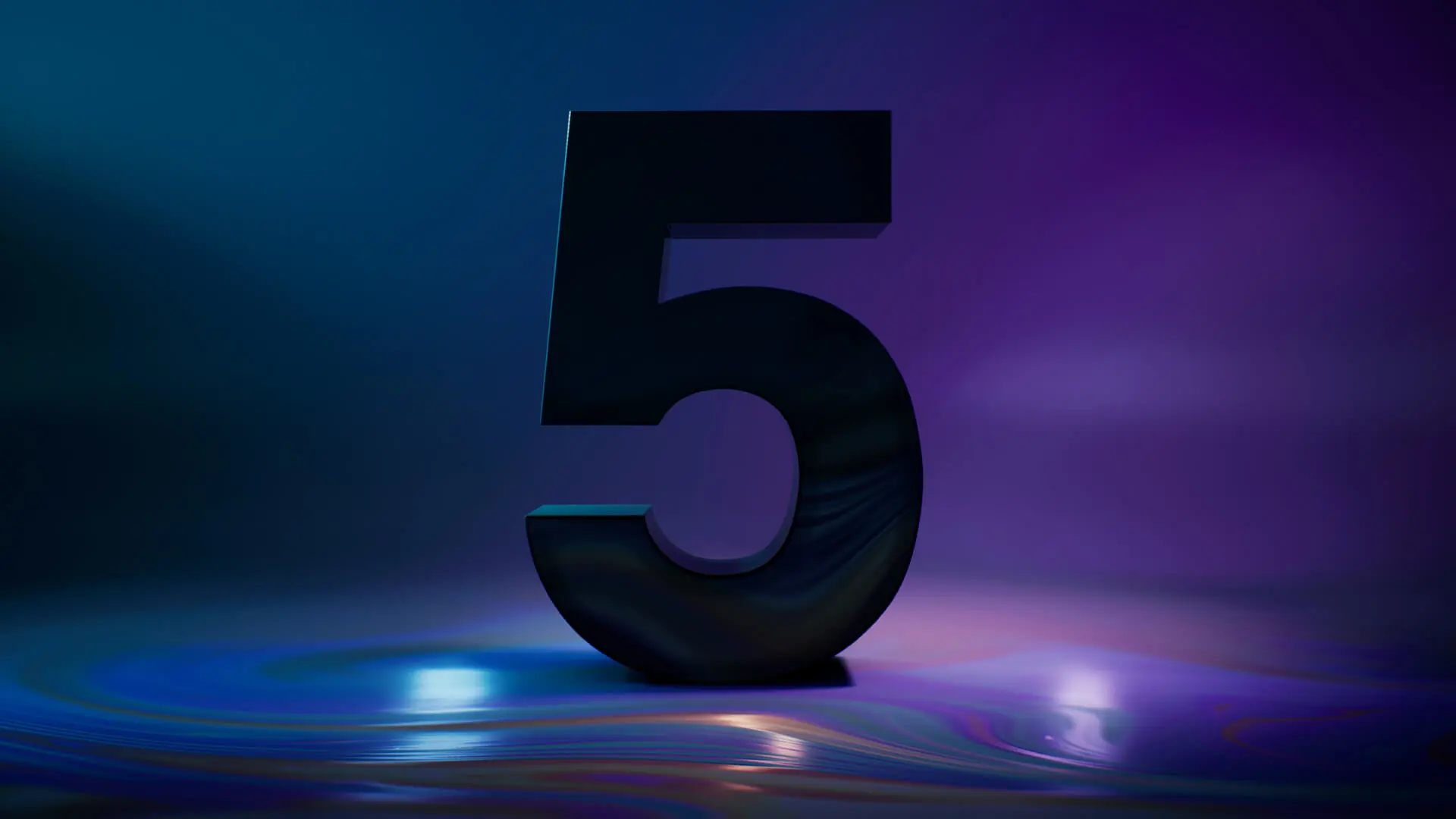 TRANSITION TO UNREAL ENGINE 5.0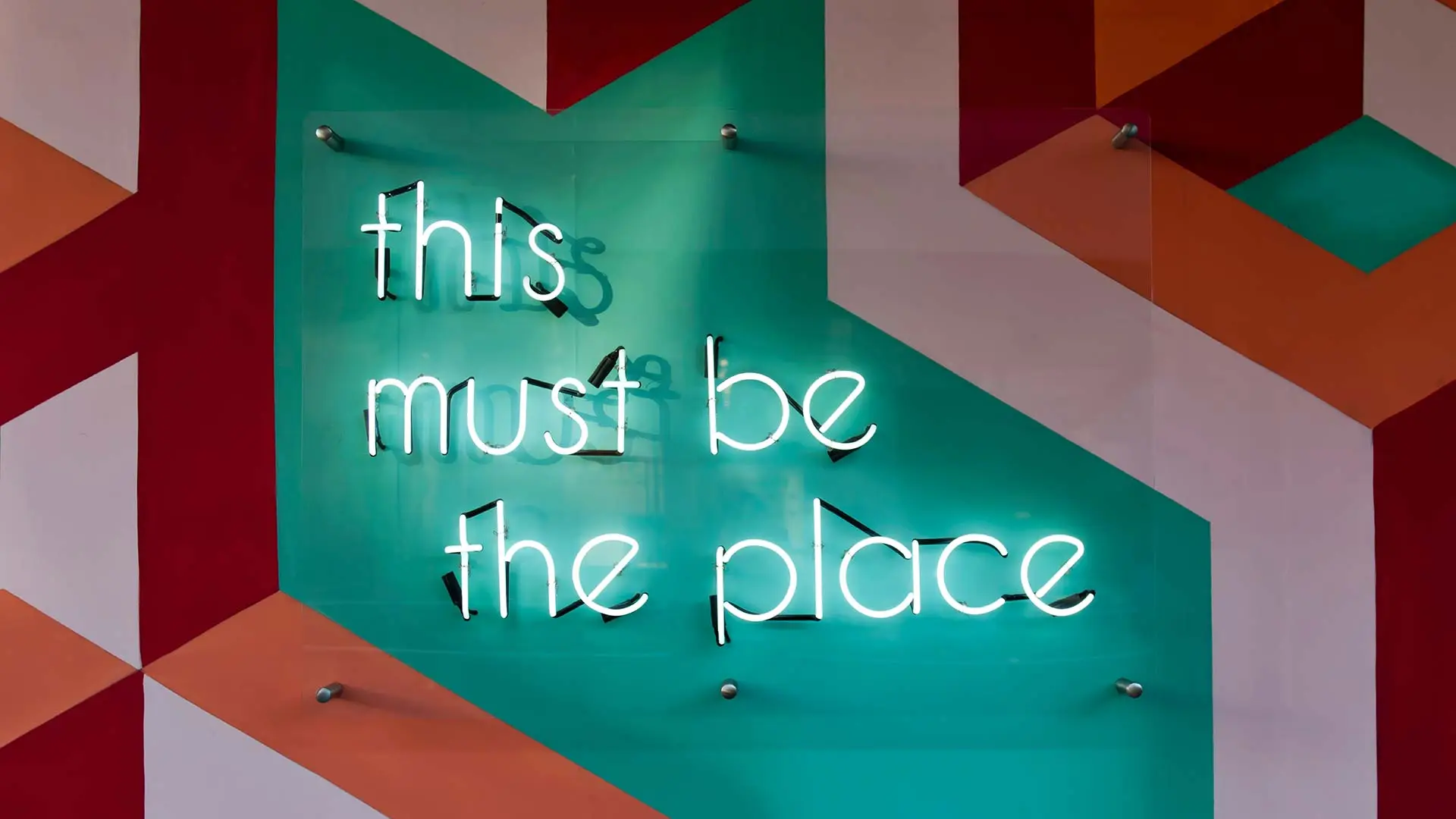 OUR TEAM IS RAPIDLY GROWING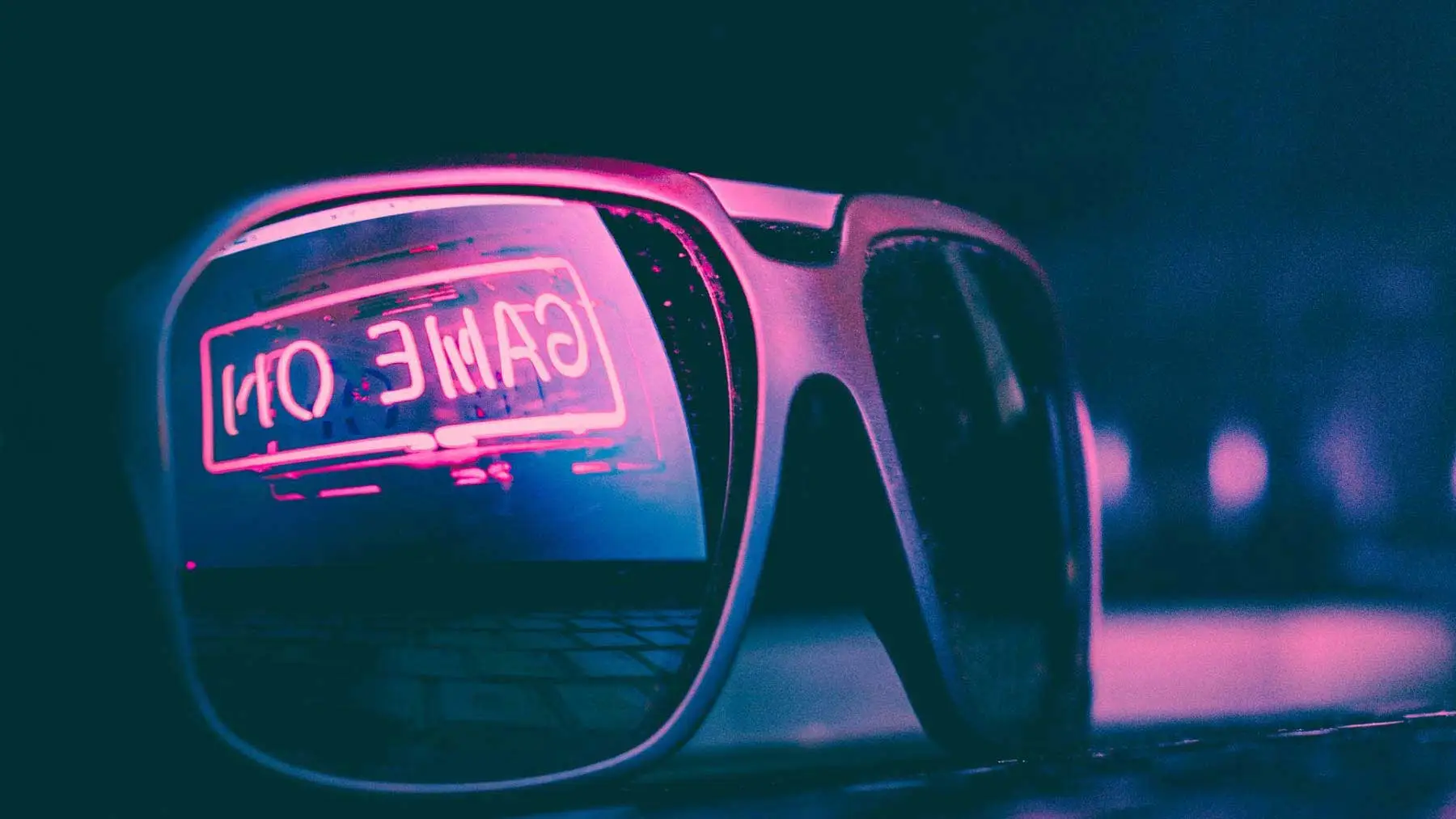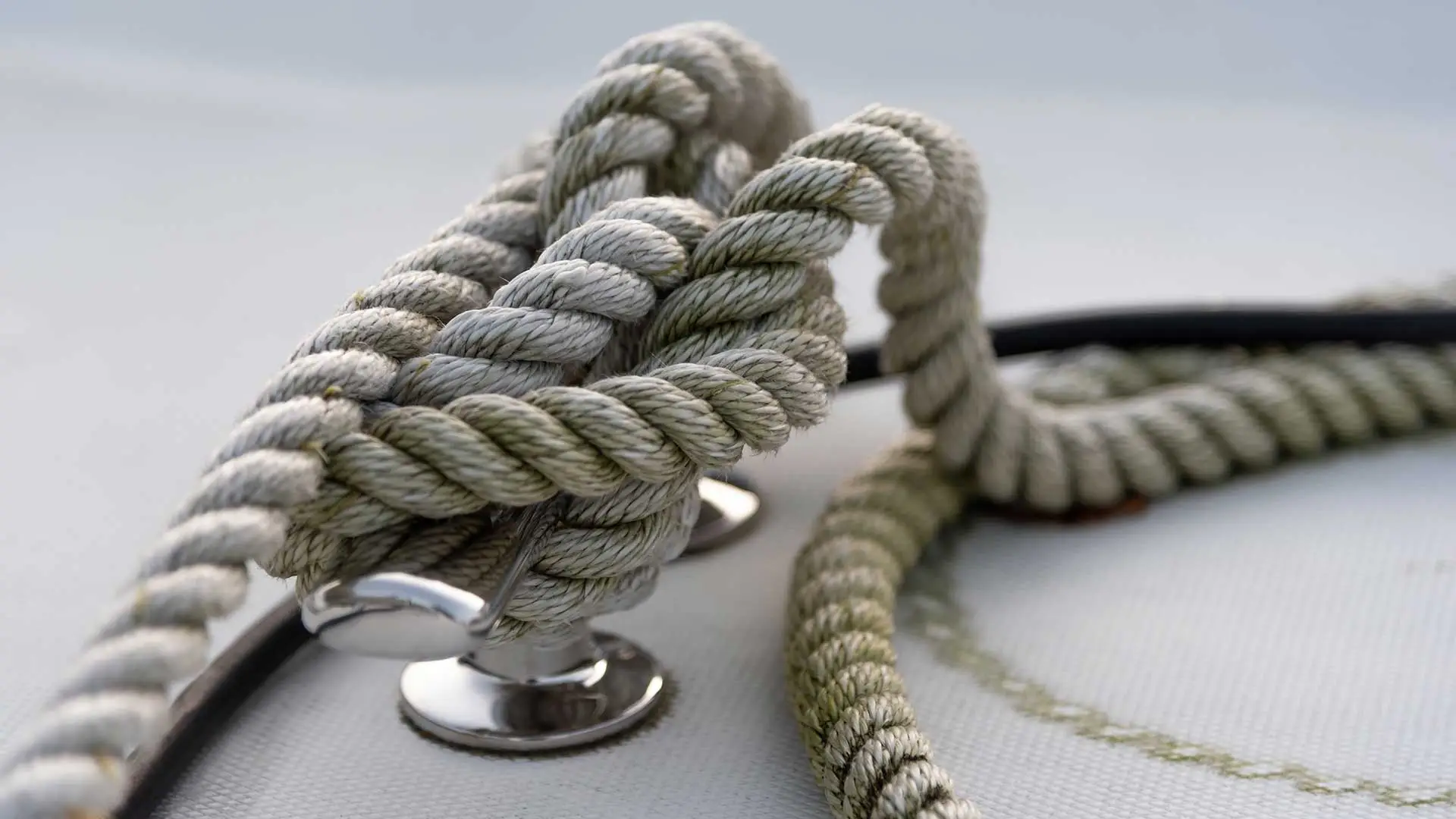 ASSEMBLING THE PERFECT CREW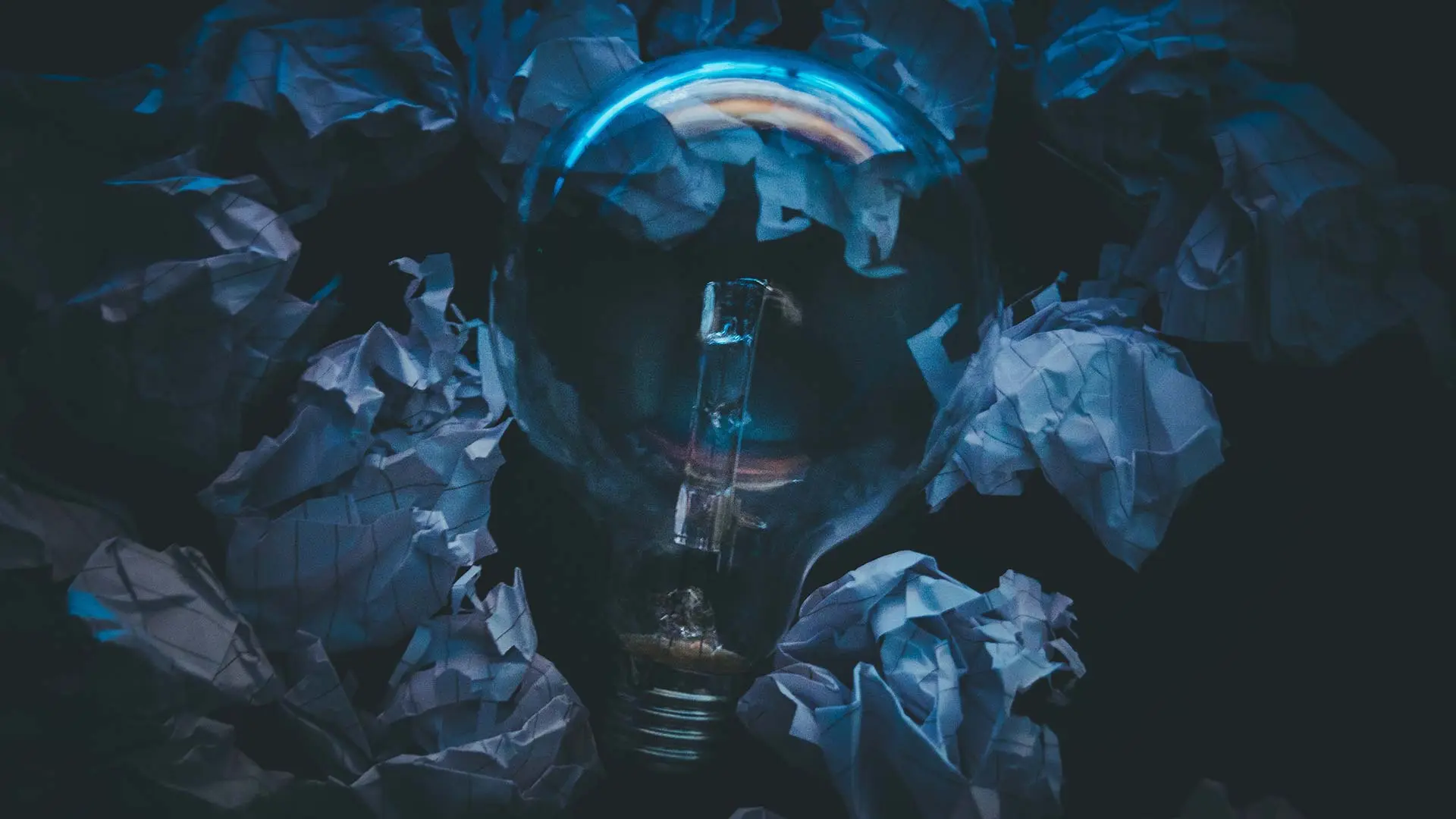 BORN INTO A WORLD OF POSSIBILITIES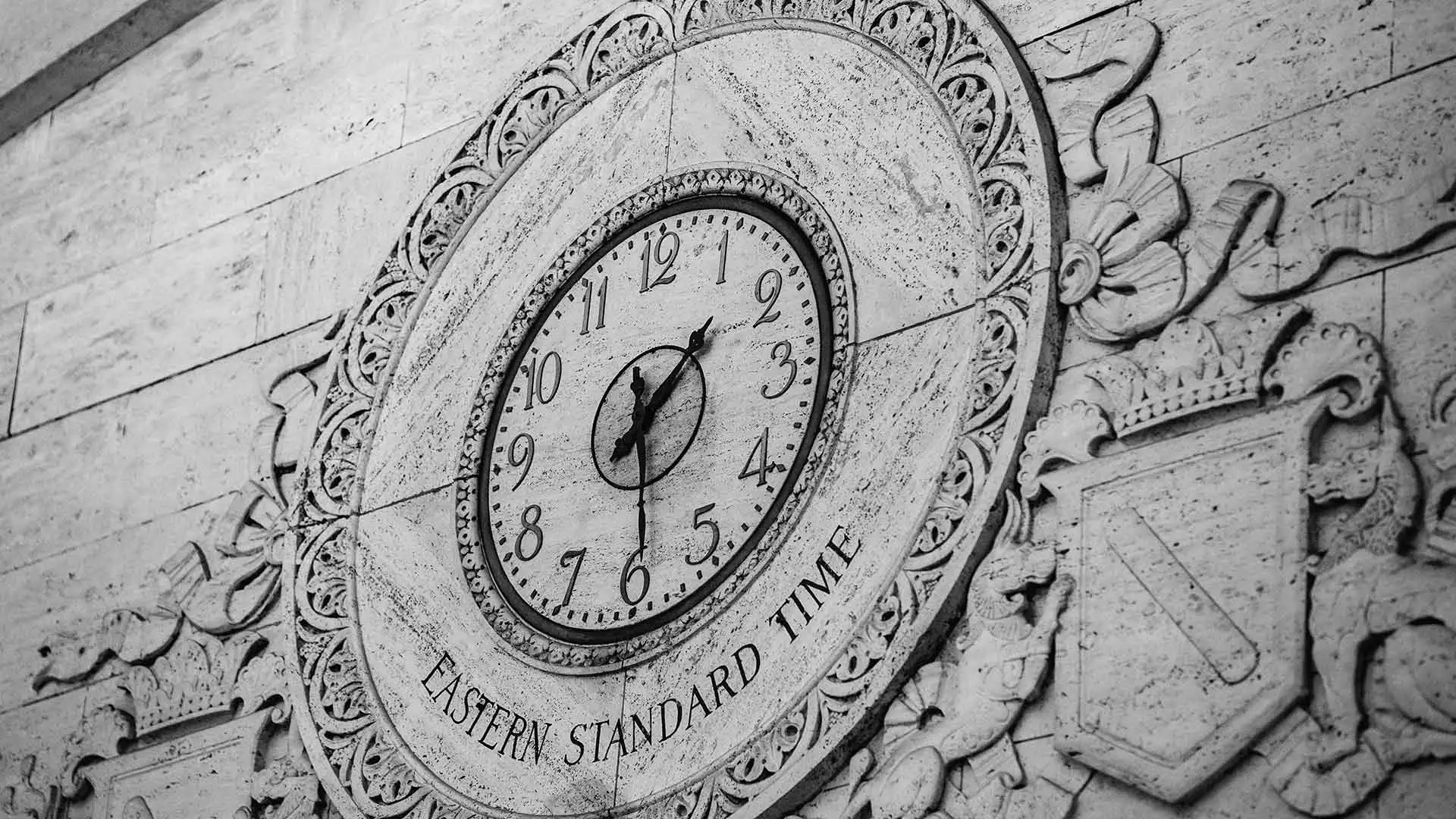 ---