Archiving the past to shape our present and aspire to a greater future. We document here what's been done, share what's new with our work and talk about what's coming to the gaming industry.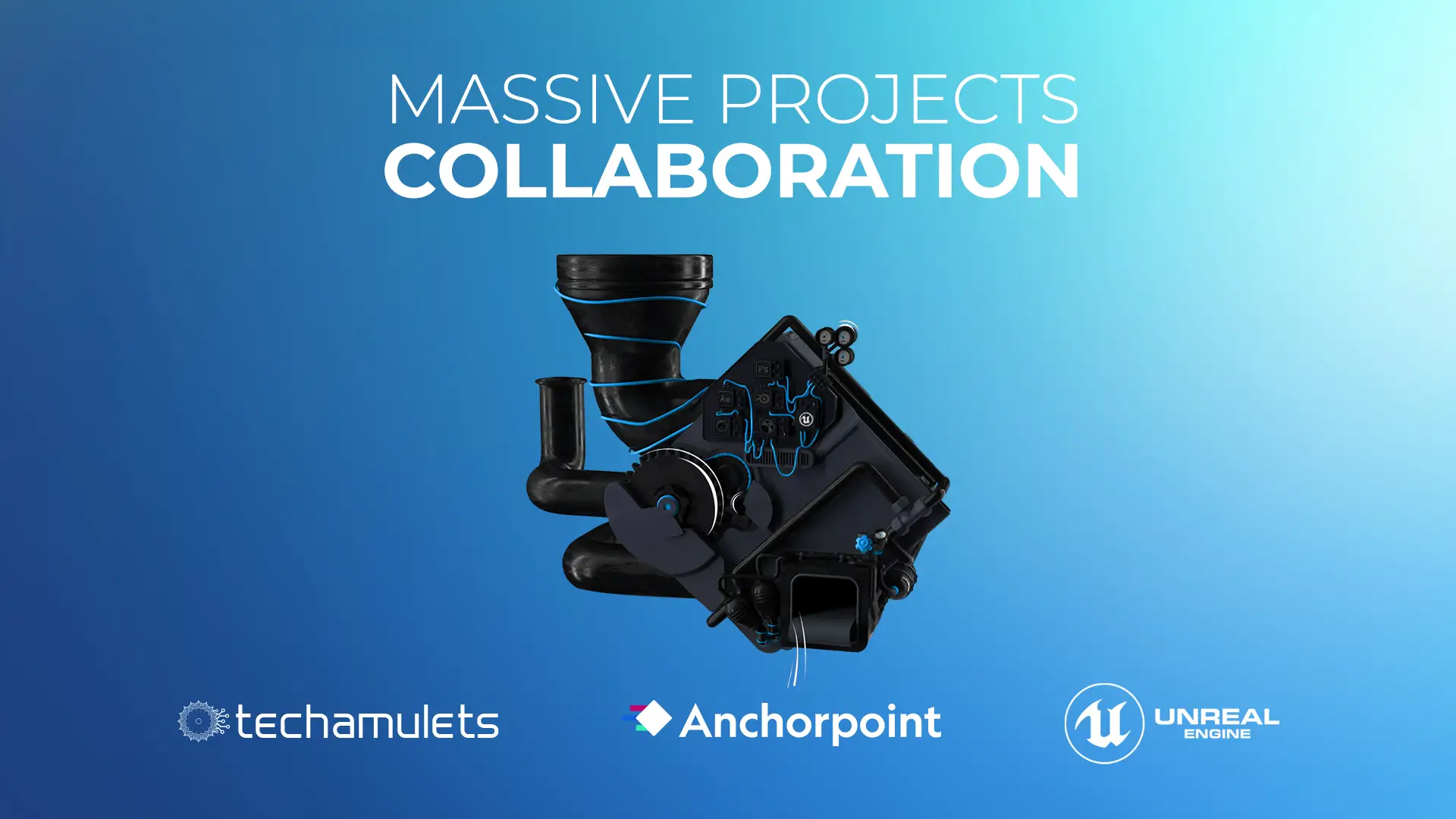 SIMPLIFIED COLLABORATION & EXCEPTIONAL SUPPORT
Jan 16, 2023
It was around 10 PM on a Tuesday night, we were working late as we required technical support on the new tool we are testing with; Anchorpoint! We were not sure when we would get a reply back specially that we did not have a subscription yet, few minutes later we got an answer saying "let's meet now to help you guys". Our issue was resolved in such a short time and the exceptional dedication we witnessed convinced us that Anchorpoint is the right choice for our massive game project.

The most significant feature among many is the hassle free collaboration capable of managing millions of files and hundreds of gigabytes worth of precious data shared among our team members in a visual and organized manner.

Anchorpoint continues to improve and the upcoming updates is exciting to say the least. Our workflow has been significantly enhanced ever since and we advise other game studios and artists to try this fascinating tool: anchorpoint.app.
---
---