Archiving the past to shape our present and aspire to a greater future. We document here what's been done, share what's new with our work and talk about what's coming to the gaming industry.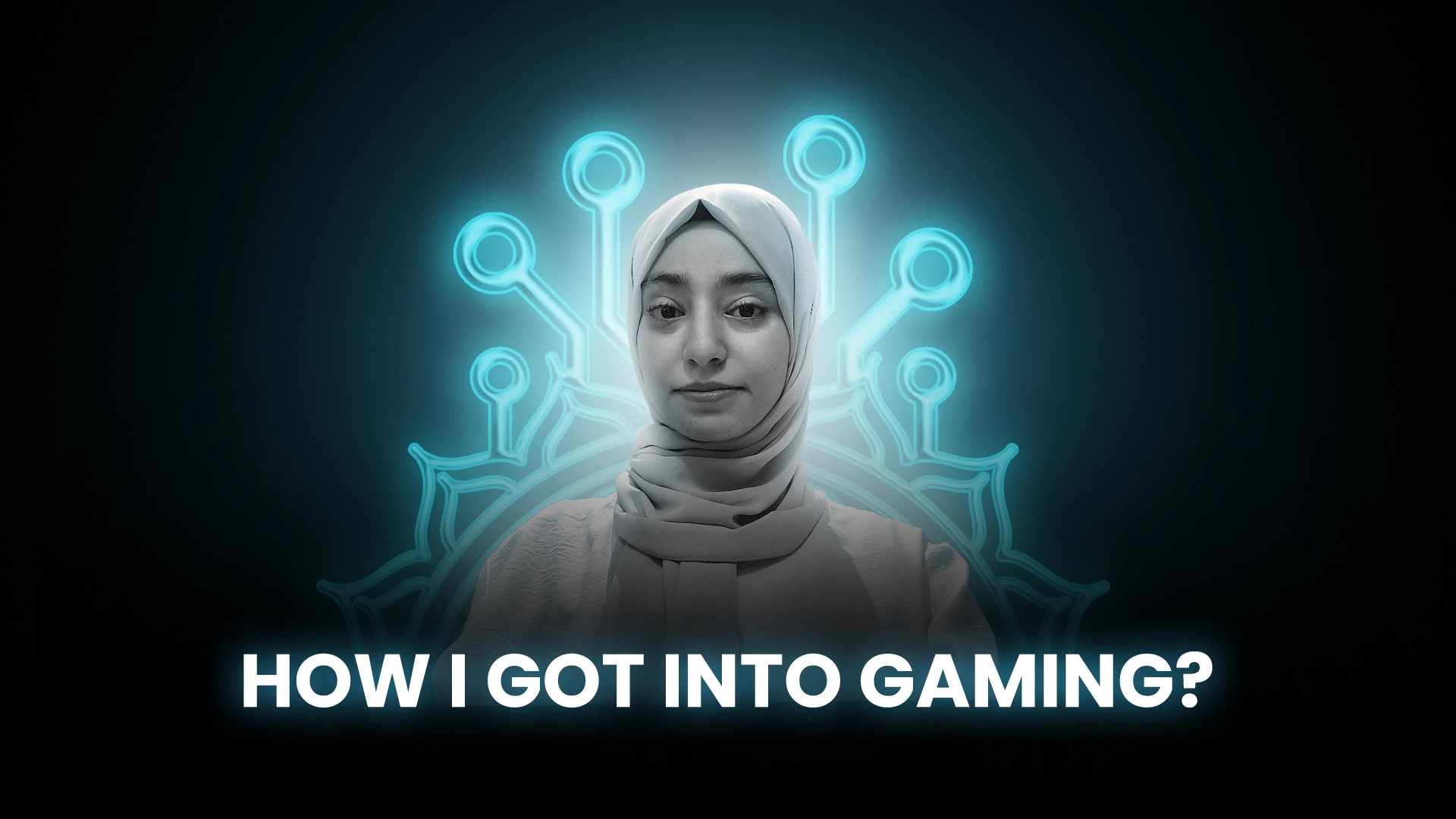 BEYOND INTERNSHIP: A SUCCESS STORY!
Mar 12, 2023
Unique talents are rare in the gaming industry, passion exist but in raw form... and just like a diamond on her way to its ultimate form it must go through a lot of pressure and intense time to sparkle. In mid 2022, we started a rigorous internship program to attract young talents with passion towards gaming into a world of possibilities and we were lucky to kickstart this program with a very special artist and she wishes to share her story:

"I grew up noticing the effect that video games can do. It can be essential in people's lives and can fabricate another reality that accompany them through stressful and joyous times.

I got into the Gaming industry with the desire of creating a safe yet thrilling space for players, joining Tech Amulets internship program was a very pleasant sequel to my strong interest in video games.

This journey made me experience a real joy of making 3D art, I was able to get a better understanding of how the industry works and how effective it is, and I was developing and challenging myself with different tasks to gain and learn, knowing my weaknesses and working on them, and with transformative mentoring I was able to strengthen my skills in all aspects. It is a privilege to work under great leadership, this experience is extremely rewarding.

In addition to sharpening my modeling and texturing skills, I thoroughly enjoy working with such a great team of people, I can confidently say I wouldn't have grown and learned as much as I have these past months without their constant feedback and guidance.

As a person who is passionate in storytelling games, to be part of a game that is fun and has purposeful story is my future goal. Using stories to engage players, create emotions, and help them feel what they can't in the real world is an experience at another level."

Today, Adwaa Al-Kershi is an integral member of Tech Amulets team and we're lucky to have her among us. The internship program keeps on growing and we encourage passionate talents to join us.
---
---